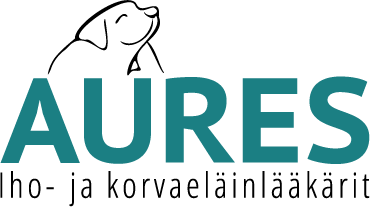 If your pet has allergy symtoms, itching, claw problems or ear inflammations, we can help you.
Aures iho- ja korvaeläinlääkärit is a small animal veterinary clinic specialized in skin and ear diseases. Our experienced veterinarians can help you with your pets skin, allergy and ear problems.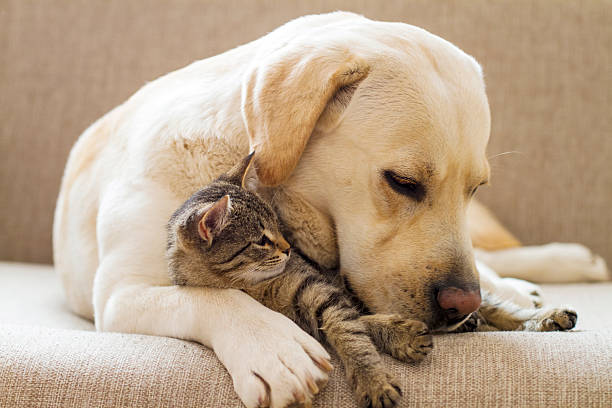 Our veterinarians are Kirsti Schildt, Katja Kyröläinen and Lotta Pänkälä. They have all been working with dermatology patients for a long time.
Kirsti is the first Finnish veterinarian to be a European diplomate in veterinary dermatology.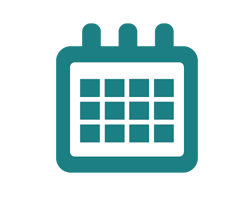 You can see our available appointments and make a booking using this link. If you can't find a suitable time or service, you can call us on 09 3152 6000.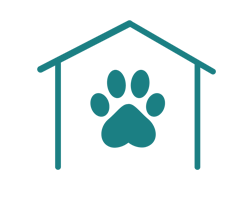 Our veterinary clinic is located in Malmi, Helsinki. The address is  Takoraudantie 6 and we are open on weekdays from 9 am to 9 pm. 
We wish that you bring your pet's previous patient history with you.